Community Engagement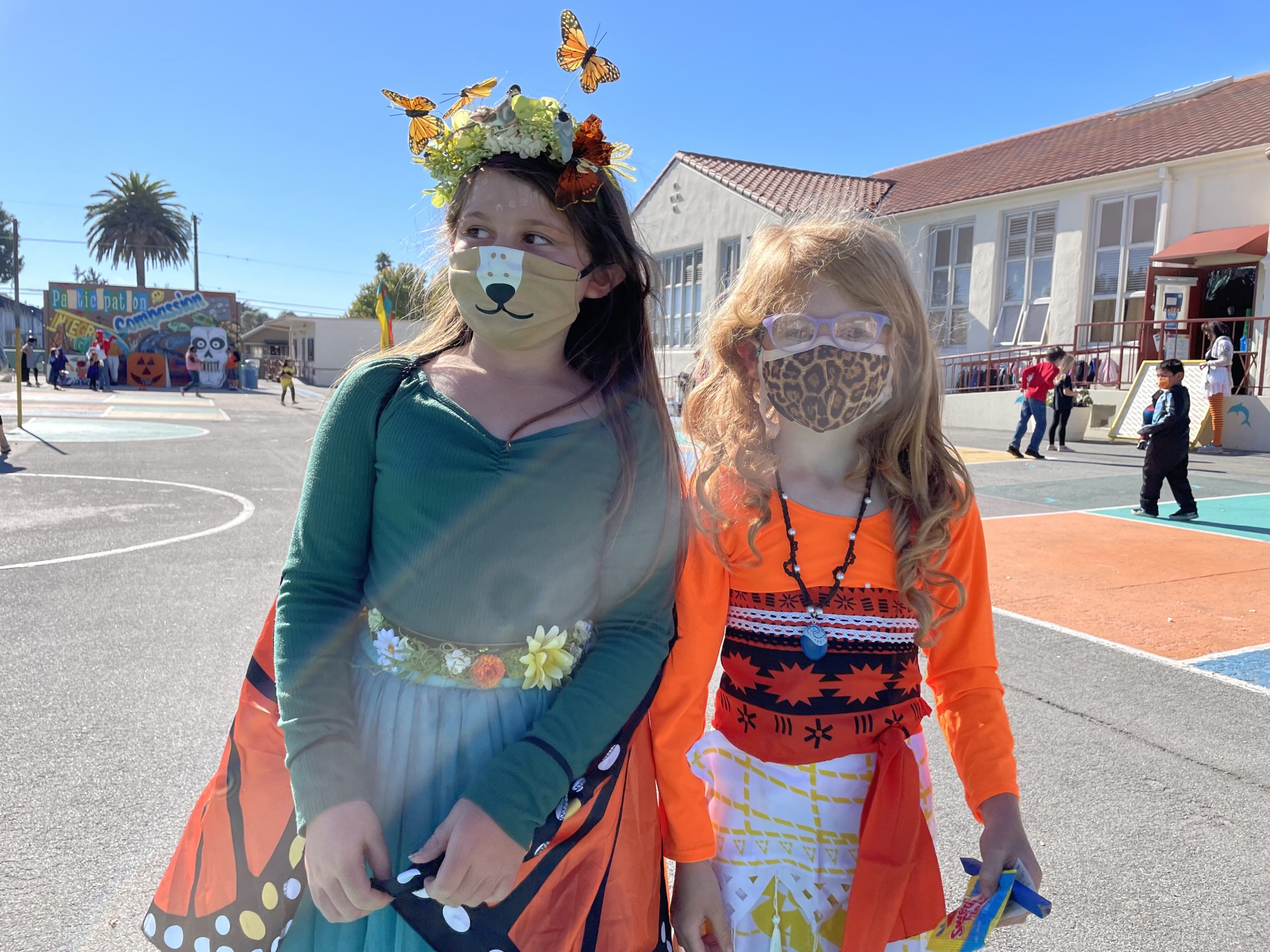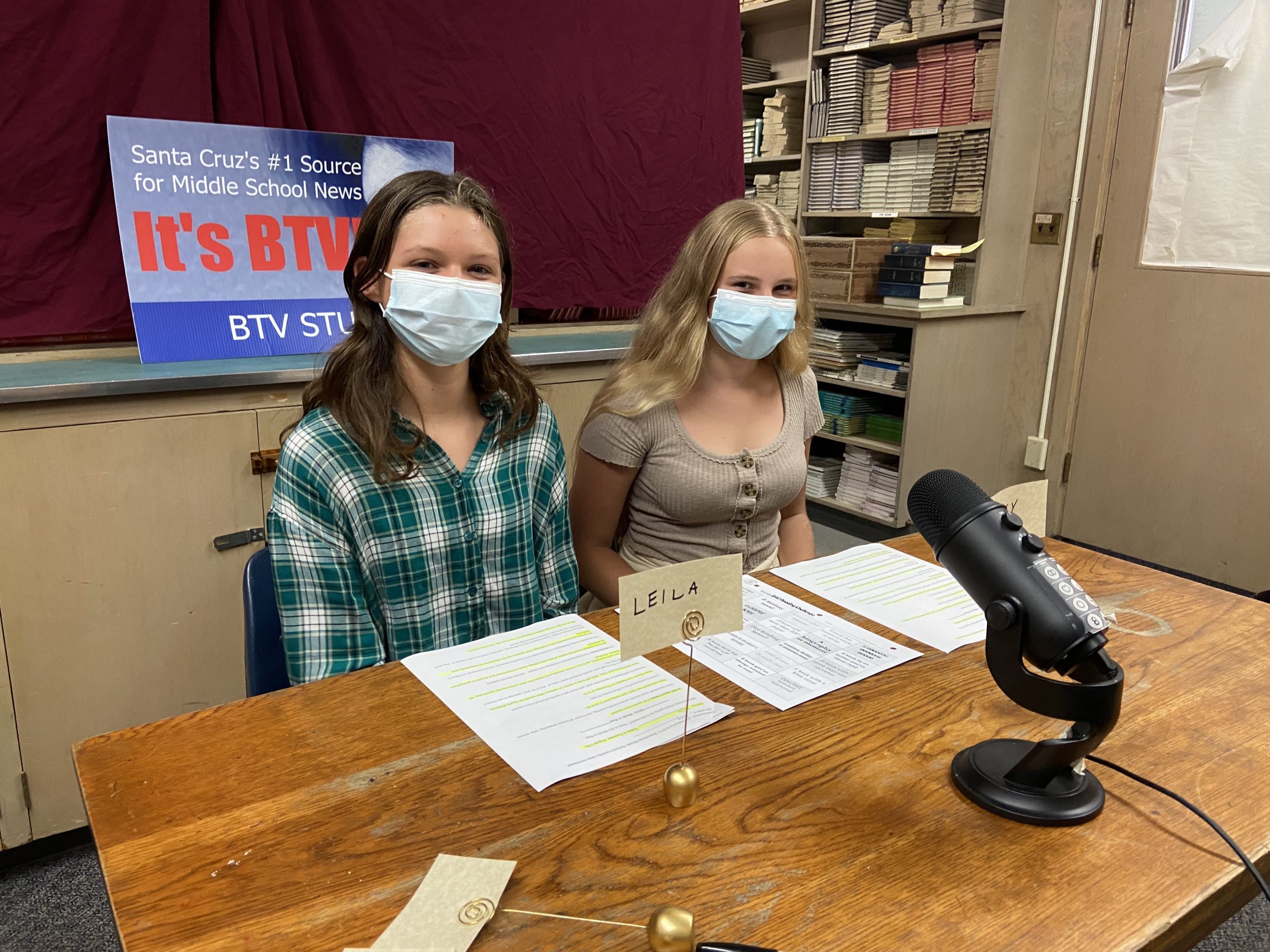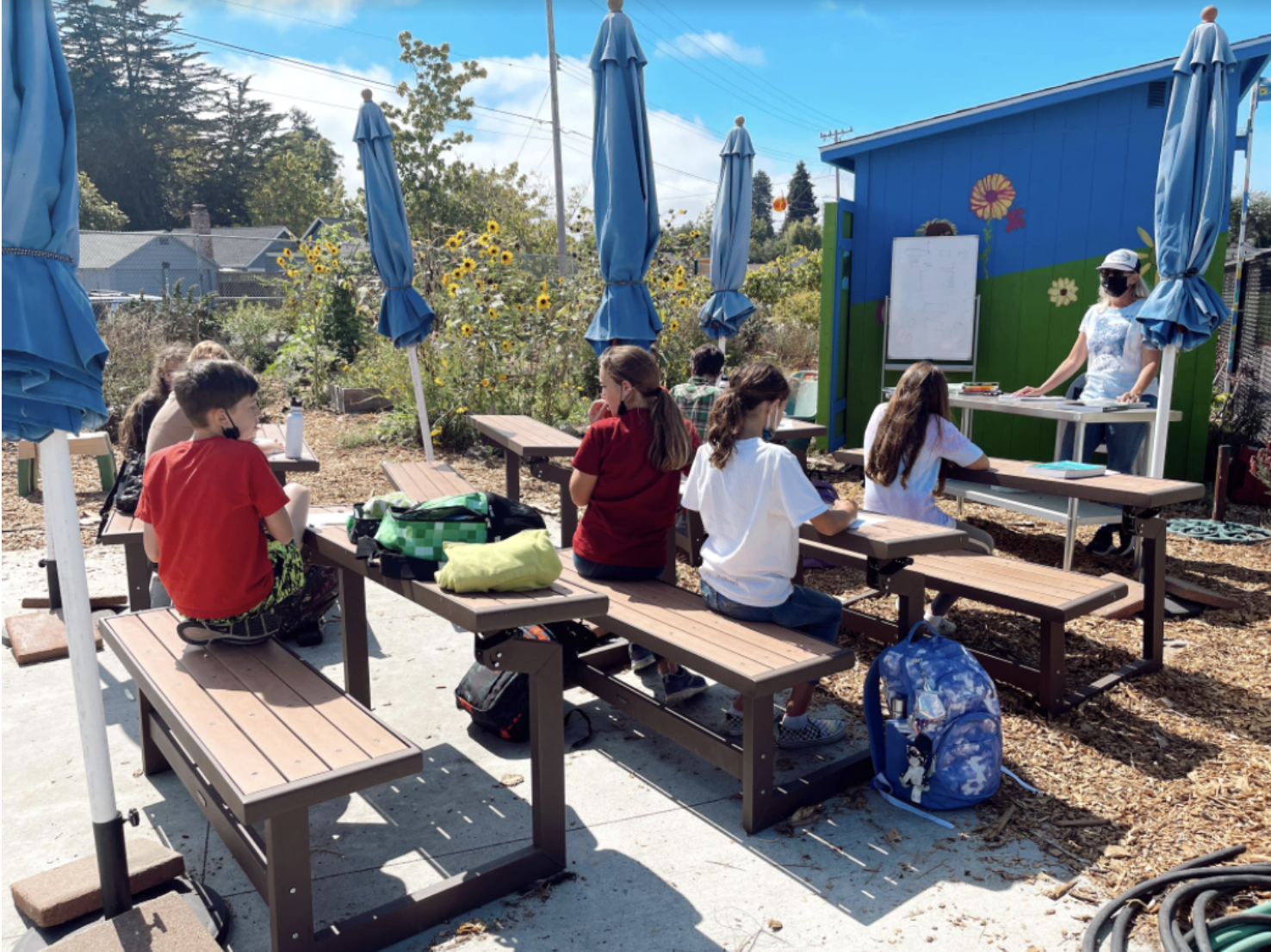 Master planning is a participatory process. Community engagement ensures that stakeholder voices are incorporated into the final plan. In the development of the facilities master plan update, the master planning team held multiple meetings with the Santa Cruz City Schools Bond Core Team, and facilitated community web-based meeting events to present and discuss FMPU recommendations. In addition to the virtual meetings, the community was encouraged to provide input online.The proposed scopes of work were further defined, classified, and prioritized, and cost estimates were then established for each. Once fully vetted, the proposed plan was presented to the Santa Cruz City Schools Board of Trustees for consideration, approval, and implementation.
SCCS Core Team
Throughout the process, Gary J. Gery Architect and Foresight Planning & Development met with the District's Bond Core Team, which is composed of leaders from the district's instructional, finance and facilities departments. The input was invaluable to the process. The Bond Core Team brought a District-wide perspective to the development of the FMPU. The SCCS Core Team's charge was to make sure that comprehensive instructional, facility, and maintenance standards were adhered to in the discussions with each of the school sites.
School Site Input
An important key to any FMPU is obtaining input from each individual school site. This process was central to the development of the SCCS FMPU as well. The master planning team met numerous times with each school site via web conference. The school sites were asked to consider the existing conditions as well as educational adequacy of their facility.
Master Planner
Santa Cruz selected Gary J. Gery Architect as the Master Planning consultant. In that role, Gary J. Gery Architect was tasked with organizing the process and identifying projects and related budgets. The process was a collaborative one. SCCS and Gary J. Gery Architect met repeatedly throughout the development of the FMPU. Ideas were exchanged. Site feedback was discussed and shared. Cost estimation standards were developed. Priorities were identified.
District Wide Project Priorities
The district's intention was to capture input from the community in an effective and meaningful way, which could then be used to inform the project's design.The following section synthesizes the results of the input received during the engagement sessions.